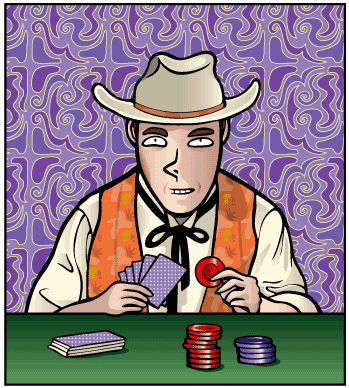 Being Consistent In last month's blog we examined consistency. We pointed out that there is no such thing as "very consistent."...
The Importance of Consistency
"No Means No" How do you say "no" and make it stick? We would do well to take a lesson from my mom. My mom meant business. She had been...